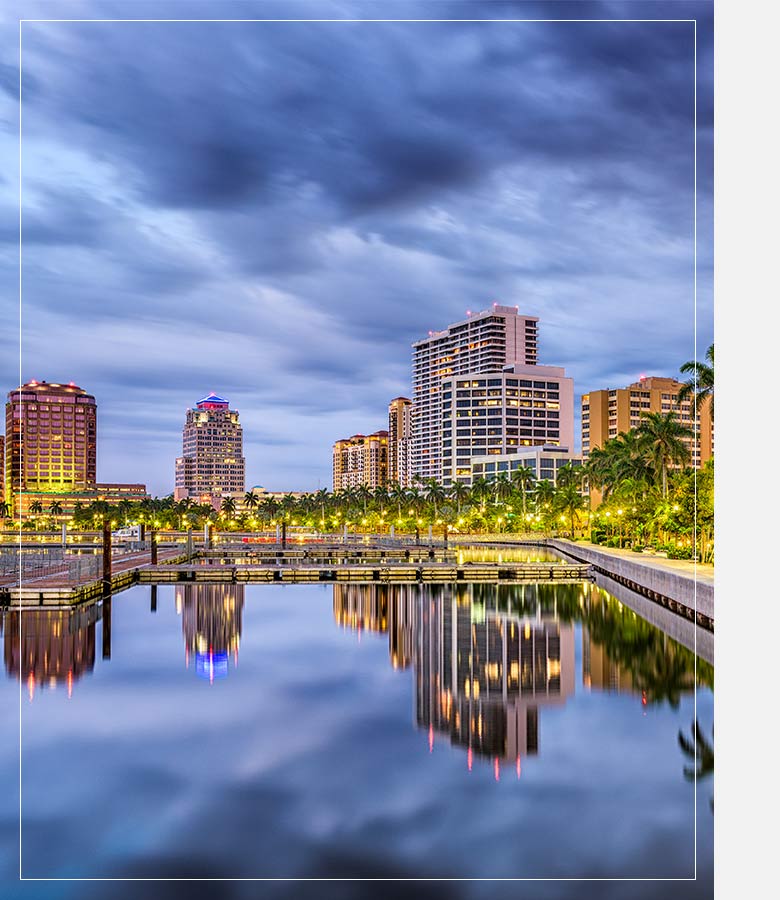 Collaboration. Innovation. Exceeding expectations.
Located in Palm Beach, Florida, the Firm services the Workers' Compensation Insurance Defense needs of South Florida businesses. Since our founding in 1989, the Firm has provided exceptional representation in the defense of Workers' Compensation claims, and other practice areas including Subrogation, General Liability, and OCIP litigation.
We pride ourselves on our excellent reputation. Our Firm represents not only insurance carriers, but also large self-insured employers, governmental entities, and construction projects.
We strive to understand the needs and goals of our clients and to exceed their expectations. We deliver effective defense handling, prompt response times, and attention to detail that leads to the efficient and cost-effective resolution of claims.
---

Isabel Alcocer, Esq. and Gary Schloss, Esq. are the partners of the Firm. Our mission is to foster client relationships through exceptional legal representation and by seeking innovative and cost-effective resolution on behalf of our clients.
Many of our clients and employees alike have maintained a long-standing association with the Firm. We handle Workers' Compensation Insurance Defense matters through every stage of the legal process. Our goal is to achieve resolution at the earliest opportunity, thereby minimizing costs and expenses for our clients. When circumstances dictate, our attorneys are skilled and fully prepared to proceed to trial and further to all levels of appellate practice.
---